PHONE NUMBER



God Bless The USA
Land Of The Free
Because Of The Brave!
God Bless The Victims
of 9/11 and their
families.
And thank you to
all the soldiers
who stand up for
our safety
and for
our freedom!
SUPPORT OUR TROOPS!


CLICK HERE TO EMAIL!
-:Credits:-
Robyn Thomason &
Site © Spider
Layout © SpiderWeb
Image © SpiderWEb
Welcome to the Nursery!!!


♥♥♥♥♥ Thanks for visiting ♥♥♥♥♥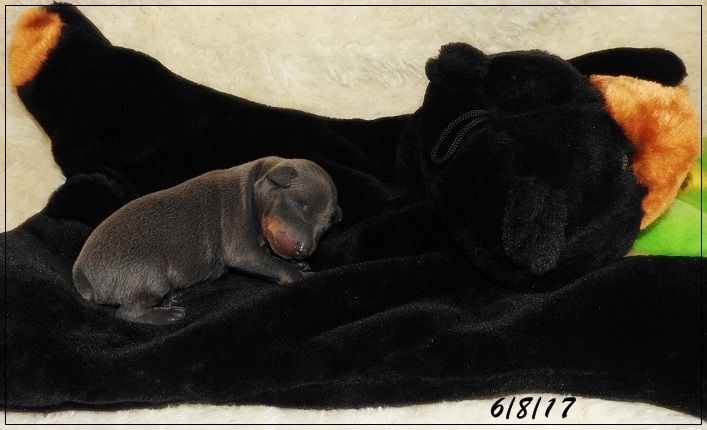 />
Sleeping beauty above, just love this little sweet heart.


♥ ♥
prancealot3534@gmail.com

♥♥♥♥♥ ♥♥♥♥♥

CLICK HERE TO EMAIL!
prancealot3534@yahoo.com


Nursery page updated 6/14/2017

**Health guarantee**"

I am not a pet shop or a commercial breeder.
I do not have pups often so if you are interested please ask.


Just a few photos of some of our past pups. These pups below are already in their new homes.
This page is Copyright @2004 Prancealot Miniature Pinschers and Spider Web Designs. All Rights Reserved Without limiting the rights under copyrights reserved herein, no part of this web site may be reproduced, stored in, or introduced into a retrieval systerm or transmitted, in any form, or by any mean (electronic, mechanical, photocopying, recording, or otherwise), without express written permission of the author. r.