♥♥♥♥♥ Pups due May 22, 2018 ♥♥♥♥♥
If you want to secure a pup
please get a deposit down as Prancealots only breeds twice a year.
Will all besold quickly.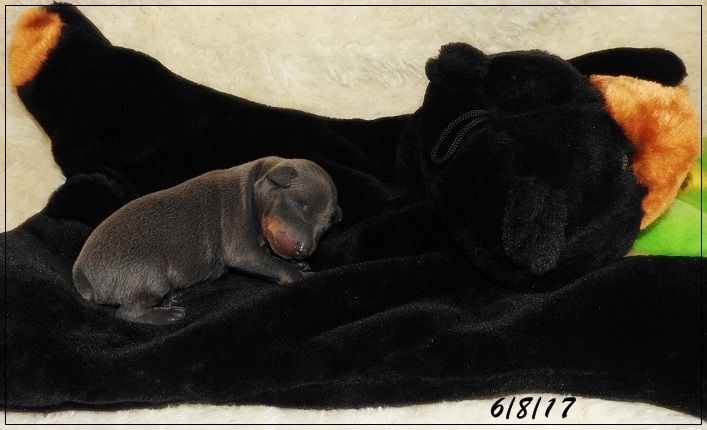 />
Sleeping beauty above, just love this little sweet heart.


♥ ♥
prancealot3534@gmail.com

♥♥♥♥♥ ♥♥♥♥♥

CLICK HERE TO EMAIL!
prancealot3534@yahoo.com


Nursery page updated 3/20/2018

**Health guarantee**"

I am not a pet shop or a commercial breeder.
I do not have pups often so if you are interested please ask.


Just a few photos of some of our past pups. These pups below are already in their new homes.